Sweeney Architecture Brings the Benefits of the IMPEL Program to Nevada
As our climate crisis increases the demand for more sustainable building solutions, the U.S. Department of Energy's IMPEL program has empowered a Reno architecture firm with developing the firm's proprietary building system and bringing it to market.
Tim Sweeney of Sweeney Architecture is kicking up Nevada's capacity to reverse Climate Change. With the additional capabilities he's implementing from both the Lawrence Berkeley National Laboratory and the U.S. Department of Energy's Office of Building Technology, Nevada now has the local and complete resources it needs for truly sustainable buildings, both new and retrofit, and from design to completion.
On Thursday, October 19, 2023, Tim embarked on an exciting new chapter as he joined the IMPEL program in Berkeley, California, immersing himself in the first of a series of an intensive workshop at the prestigious Lawrence Berkeley National Laboratory. Part of the West Coast's Cohort of a carefully selected group of 39 Building Industry Innovators hailing from different parts of the United States, Tim's involvement in the program is a significant step towards revolutionizing the design and construction industries in Nevada by his leadership in reducing our reliance on carbon-based fuels and materials.
Tim's participation in the IMPEL program brings truly notable opportunities for sustainable buildings. New and simplified industry design and building principles are now coupling with advanced materials and manufacturing sciences. Nevada now has the ability to achieve the immense benefits of sustainable building technologies. By delivering Net Zero and Net Zero Ready building systems and products, Tim and his fellow innovators are paving the way for a future where buildings are not only environmentally friendly but also highly energy-efficient, built faster, and built more affordably, all of which make significant cuts in the production of greenhouse gases.
The IMPEL program is an incubator and accelerator for building-energy technologies. It enhances a myriad of capabilities, including the establishment of strong business relationships. As Tim has practiced for decades, IMPEL also promotes collaboration and partnerships that are essential to achieving need changes in the construction industry. The Program also emphasizes clear, succinct, and meaningful communications, which Tim provides as he strives to bridge the gap between stakeholders and foster a shared vision for a sustainable future.
Setting priorities and focusing on those areas where the more impact can be achieved are two more crucial capabilities that Tim is leveraging through his participation in the IMPEL program. By understanding his clients' financial, building, energy, and visceral needs, Tim is able to provide more complete and sustainable solutions. The goal is creating the most desirable outcomes for each building participant while simultaneously reducing their environmental impacts with the most appropriate technologies available.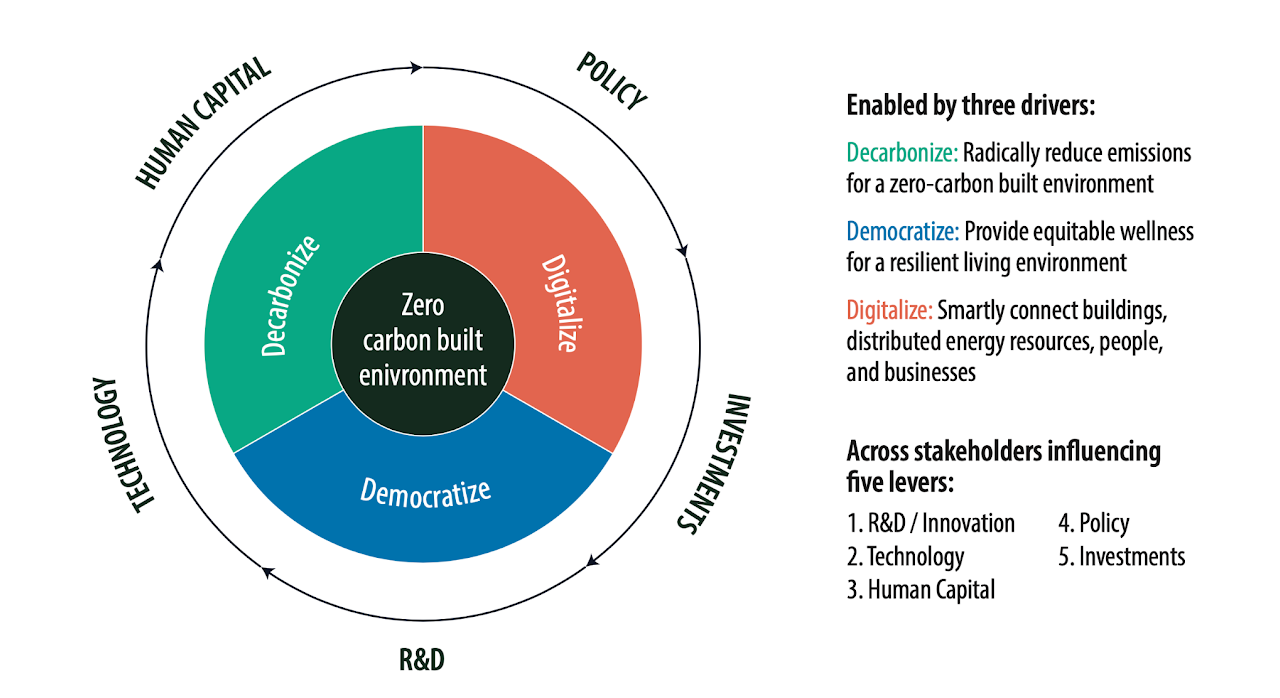 Another program focus is on keeping facts and decisions simplified and focused on their respective points. By providing realistic valuations and transparent information, one enables clients to make informed choices that align with their sustainability and business goals. This commitment to simplicity ultimately contributes to mutual and continuing satisfaction, as clients are confident in the value they receive in their design and construction projects while saving energy and the environment.
One of the most rewarding aspects of Tim's participation in the IMPEL program is the opportunity to connect with like-minded individuals who share a passion for sustainability. Through workshops and networking events, he has had and will continue to have the privilege of meeting great people with innovative technologies and ideas on how to make the world more sustainably viable. These interactions reinforce dedications to driving changes towards sustainability in the construction industry, and form collaborations in achieving a Net Zero carbon world together.
Overall, Tim's involvement in the IMPEL program is representative of a commitment to building a more sustainable future through building innovations. With the Program's workshops, networking, mentoring, partnering, and investment and development opportunities, all participants are now able to be more successful at reducing carbon emissions with their companies. The IMPEL Program empowers a progressive mindset, and so Tim is very thankful that such allows others and him to be even more effective at making truly meaningful and positive differences in our world through sustainable design and construction.
Collaborators are warmly welcomed.